Calling all Peeps! The new year is approaching and we are just itching to know what the pantone color for 2014 is going to be. As you know, we here at Peepers always follow the pantone color guide to stay on trend with all our glasses.
The Pantone Fashion Color Report has narrowed it down to 10 color options:
Placid Blue:
Violet Tulip: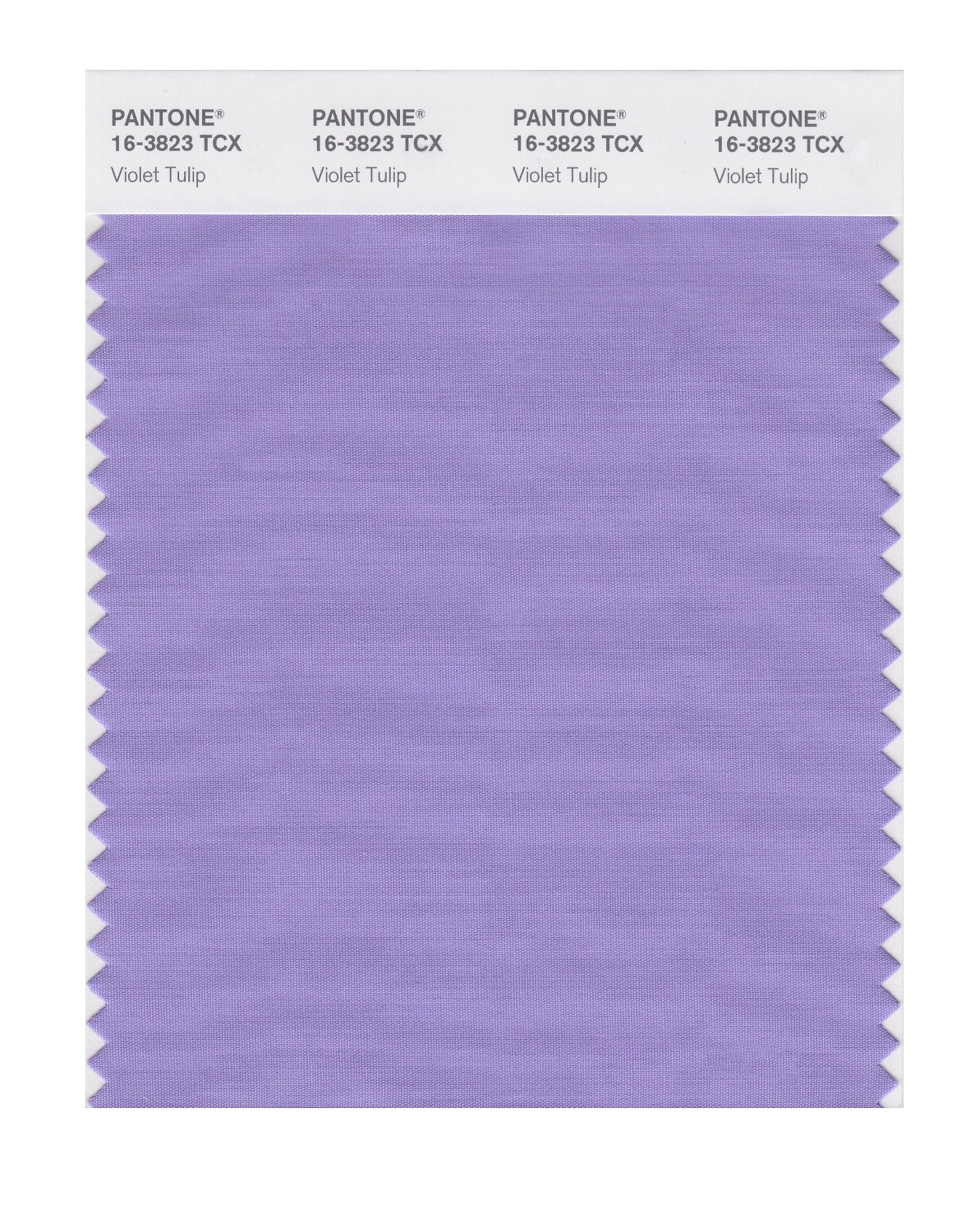 Hemlock: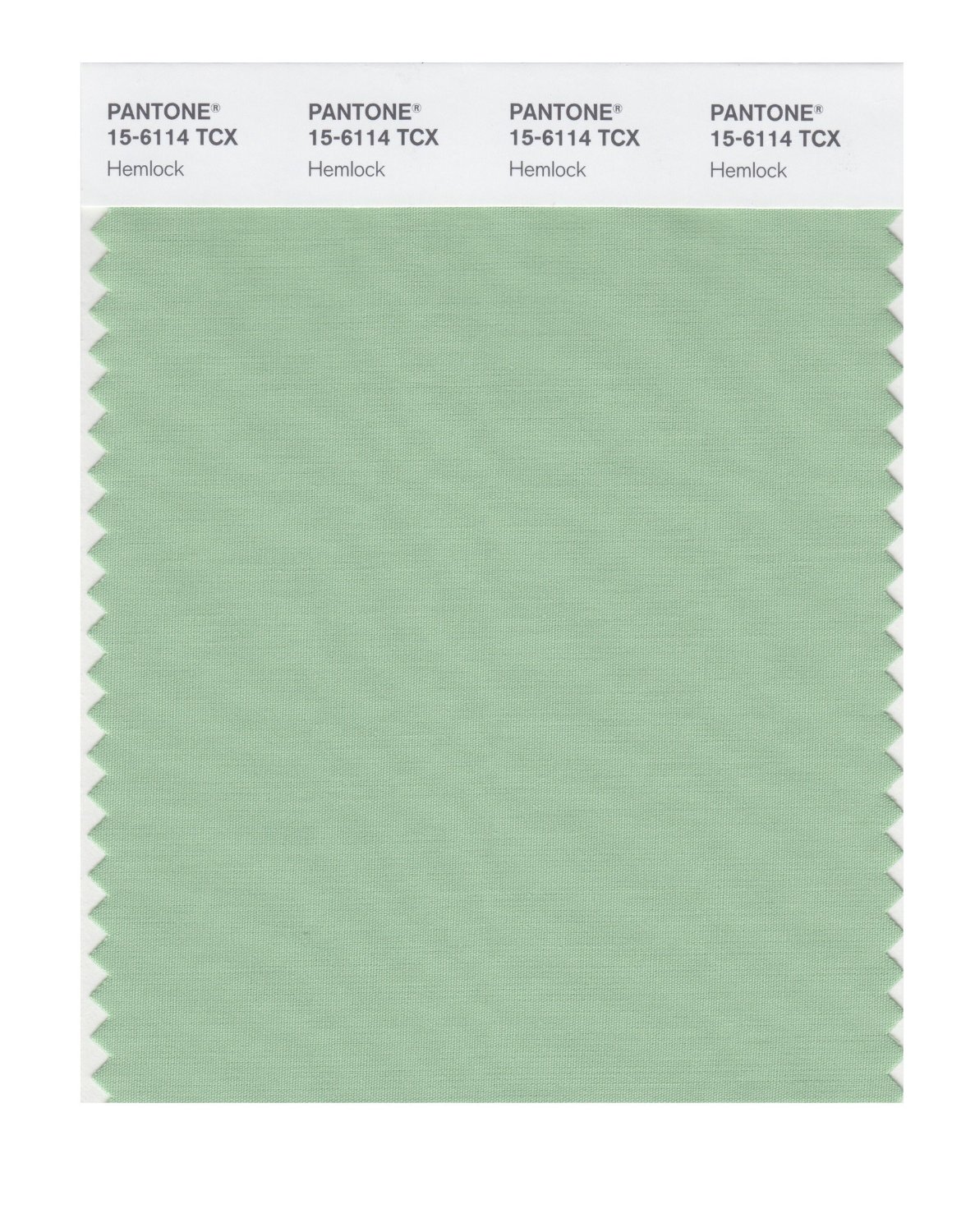 Paloma: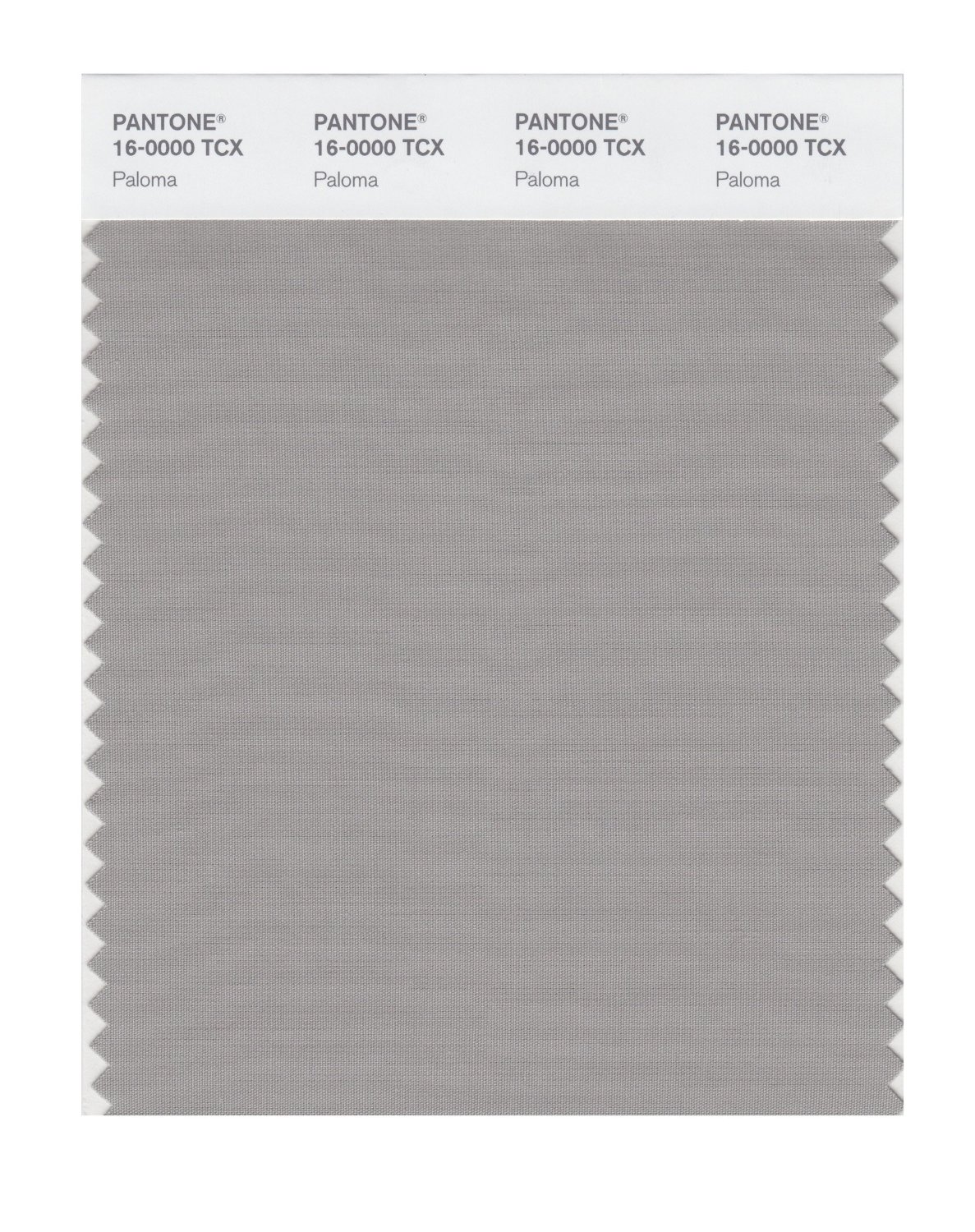 Sand: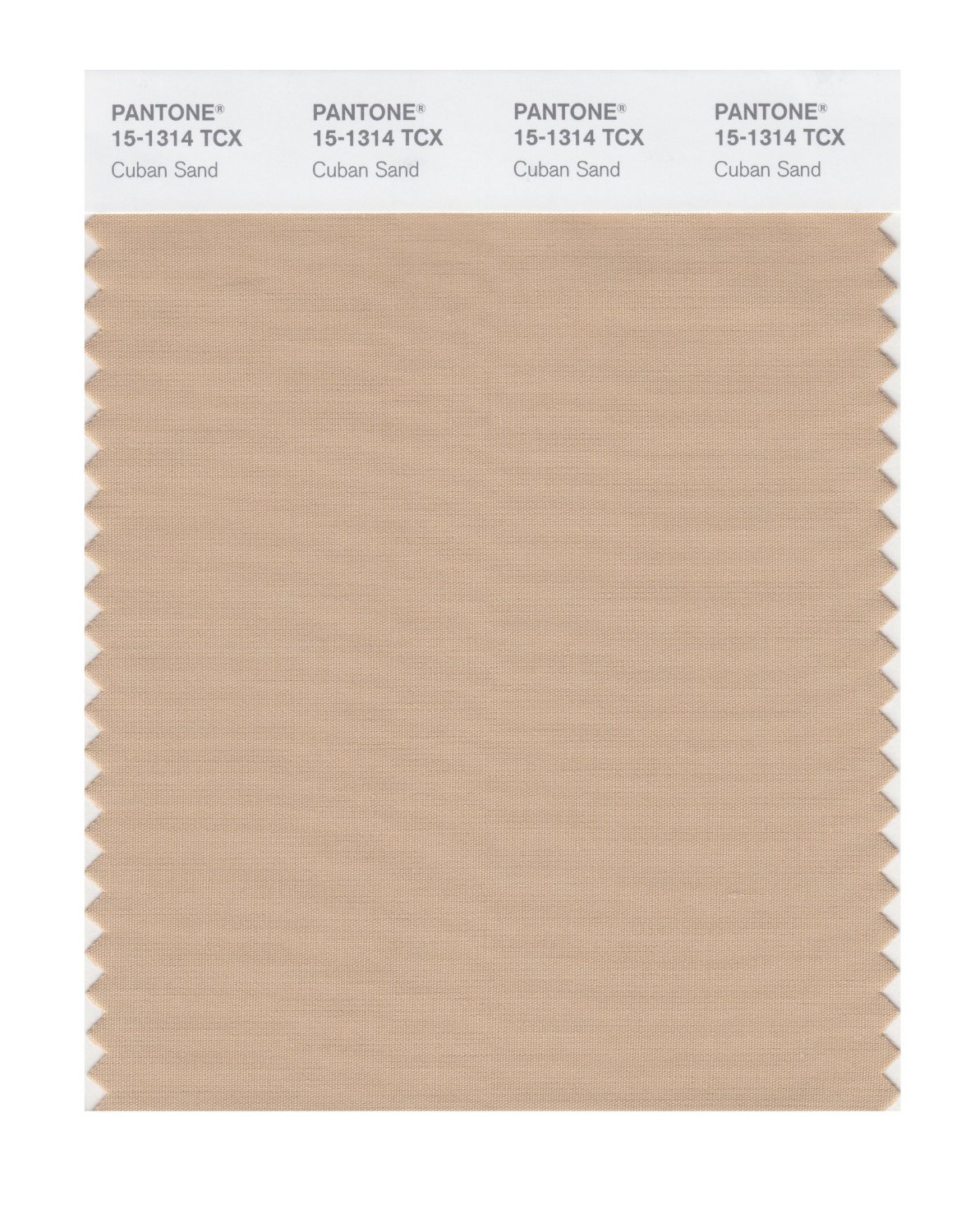 Freesia: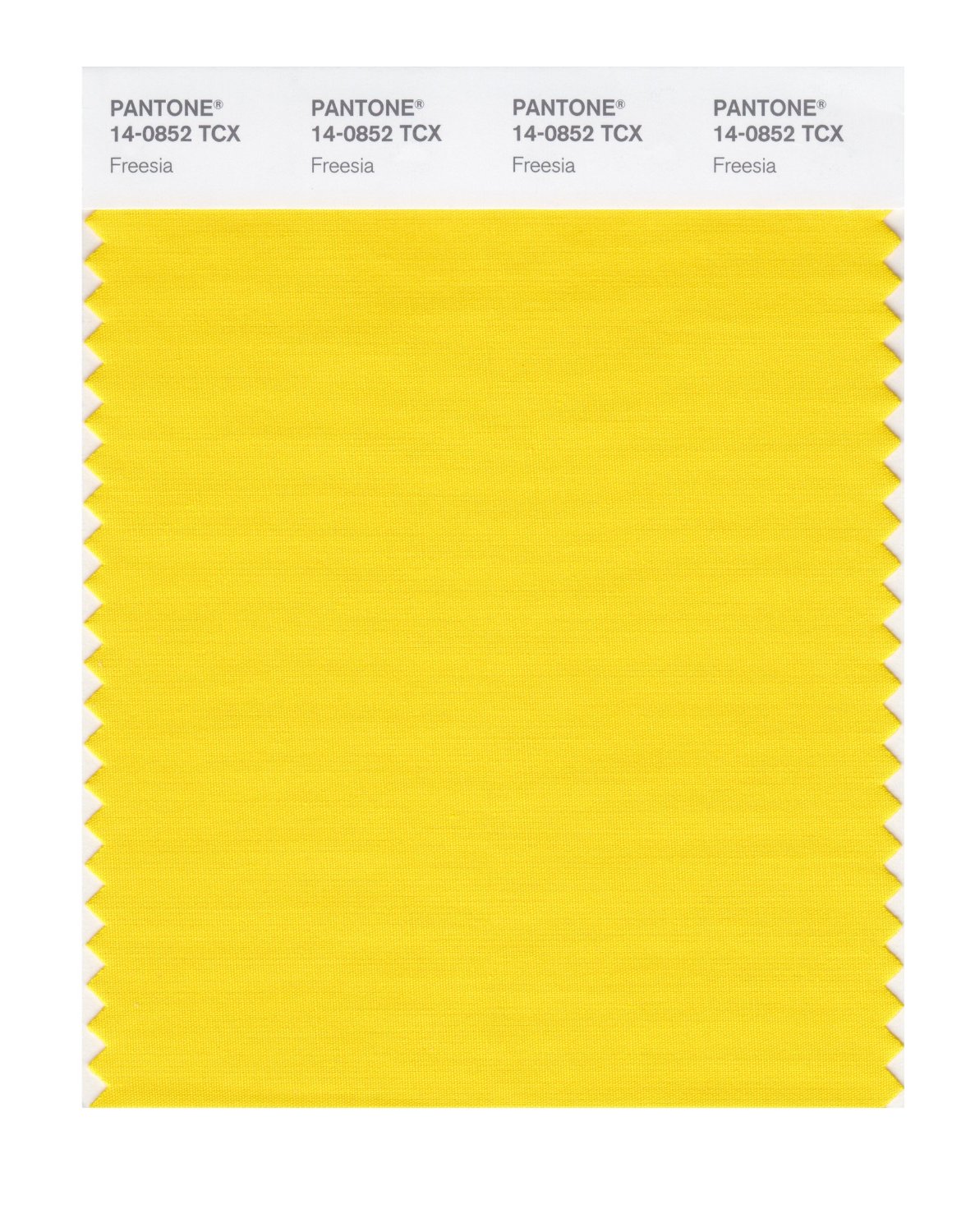 Cayenne: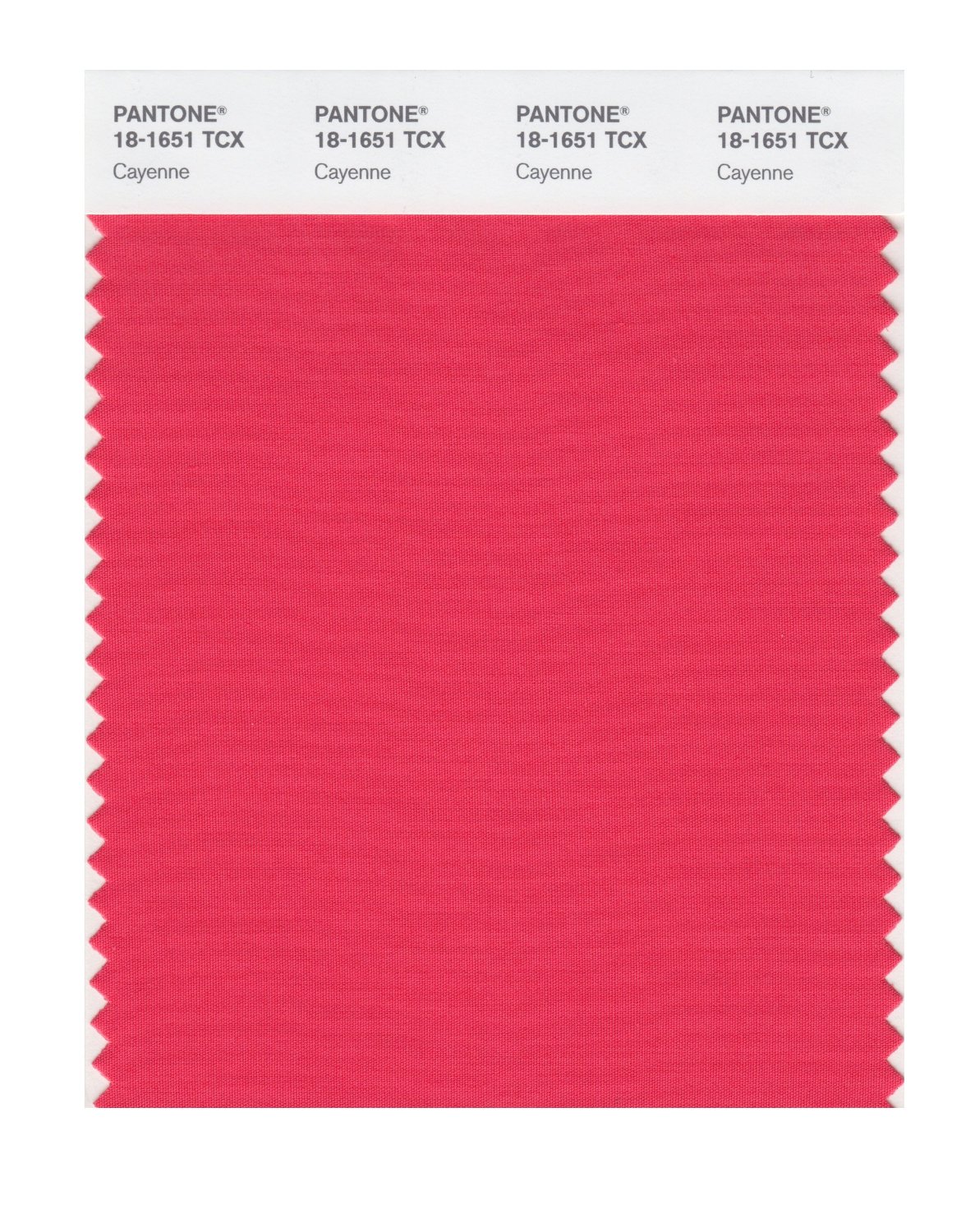 Celosia Orange:
Radiant Orchid: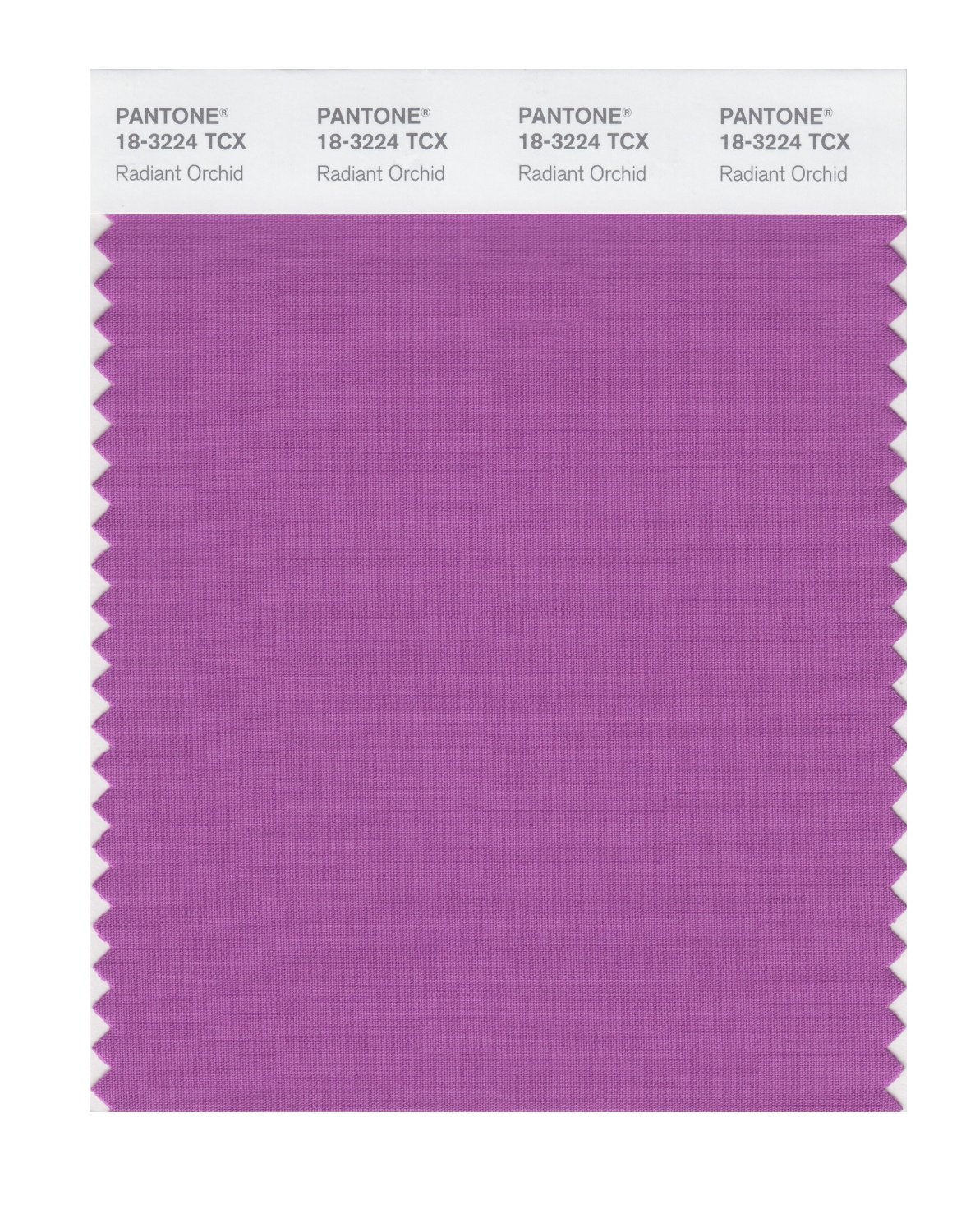 Dazzling Blue: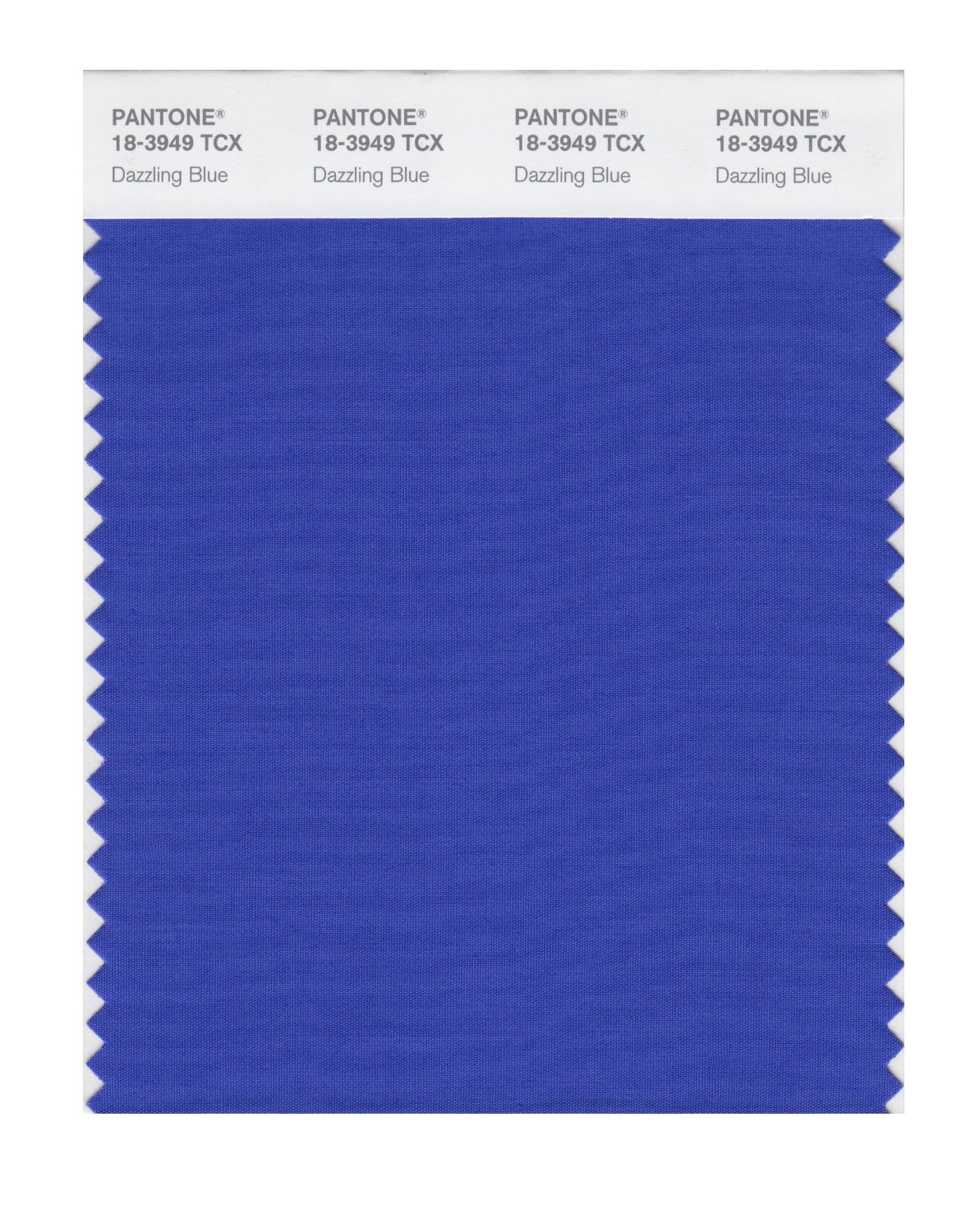 A few members of our staff including the CEO have already made their predictions!
Alec Samman - CEO: Placid Blue
Diane Reed - Office Manager: Dazzling Blue
Laura Sadenwater - Sales Account Executive: Paloma
Let us know what you think the pantone color of 2014 will be? Whats your prediction?